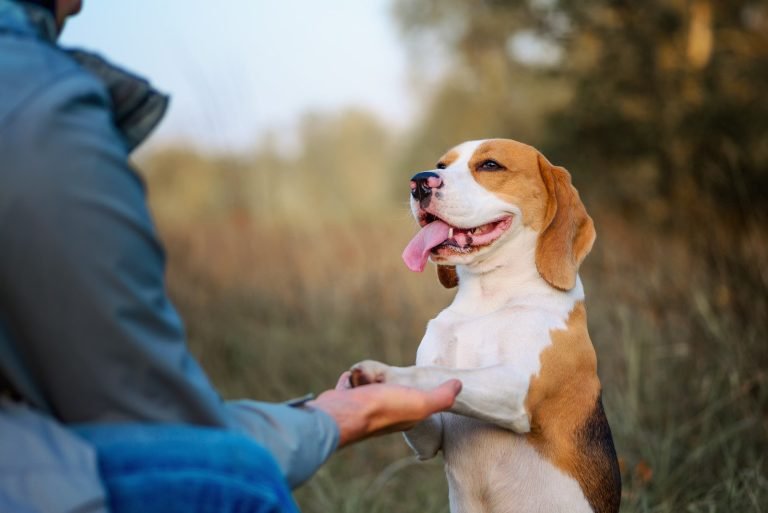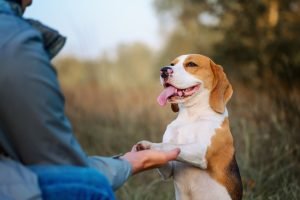 Dog Training in South Salt Lake City, uT
The Complete Companion Program is for dog owners who are committed to get to the next level with their dogs. 
My team and I are going to help you at every step during your dog's 6 weeks of training.
Here's what you'll get:
On & Off Leash Obedience Training – 4 Weeks Of Boarding School ($4,500 Value)
Your dog trains with us Monday – Friday and goes home with you to practice on the weekends.
Each Friday you meet with your trainer to see the week's progress and learn how to apply it at home.
Your dog will learn socialization skills, obedience skills, polite greetings, and more.
Your dog will learn to walk nicely on leash and come when called off leash.
You can take your dog home in the evenings if you wish or you can leave them overnight with us.
Bonus #1 = 2 Weeks of Training Sessions – In Your Home Or In the Field ($500 Value)
Once each week your trainer will come to you to ensure everything makes sense and is properly applied in your home and out in the field (on hikes, at parks, Home Depot, farmer's market, etc). You can use these sessions at any point during your dog's life.
Bonus #2 = Virtual Training For Life ($500 Value)
Schedule a video session or phone call with your trainer or send us a video of your dog's issue, and we'll be here to help you through whatever your dog is going through.
You need a dog obsessed friend and now you have one! You can ask us any dog related question and we'll help you out.
Bonus #3 = 6 Months Of Unlimited Follow Up Sessions ($1,800 Value)
You will have the support you need to be successful. We will be there for every question you have, and every quirky behavior your dog throws at you.
How do I make the training stick? And how do I handle my dog in different situations like the park, a BBQ, off leash hiking, etc?
That's why we're including 5 in home/field trip sessions! We're going to teach you how to confidently navigate each setting your dog needs to master to become the Complete Companion. These time and stress saving sessions are custom tailored, in your home, or out in the field for each milestone your dog reaches. 
So when you're ready to master the neighborhood walk we'll be there!
When you're ready to take your dog shopping at Home Depot or to the farmers market, we'll be there! 
When you want to your dog ready to attend a BBQ or dog friendly get together, we'll be there! 
Total Price Vs Value
The bonuses are valued at $2,800! That's before adding 4 weeks of boarding school.
The program and bonuses are worth $6,800 combined. Your cost is only $4,500.